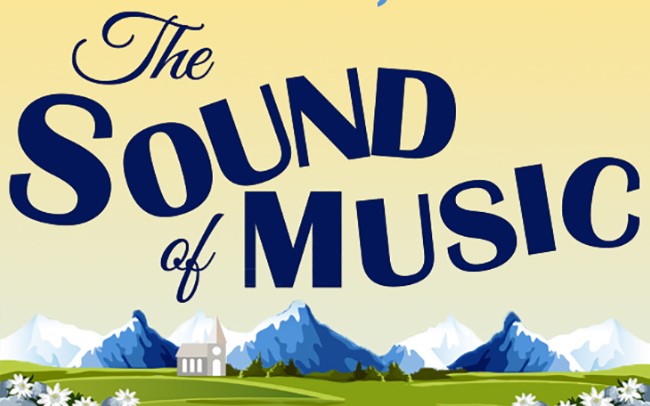 Sound of Music Outdoor Play
High Valley Arts Outdoor Theater ~ Note: Map link is incorrect....use GPS, as it is in field behind the Lupita's Mexican Restaurant
400 East 250 South
Midway , UT 84049
Let's enjoy the beautiful mountain air together at the outdoor play of this beloved musical, "Sound of Music". If you want, bring a picnic supper and enjoy live music and scenery before the show begins. We will meet at 7pm to visit and mingle. The pre-show begins at 7:30pm, where we can still visit and enjoy each other's company. The actual production of Sound of Music begins sharply at 8:15pm, so try to arrive no later than 8pm.
COST: $10 for each ticket (this was group ticket pricing acquired in advance; however, there are only 30 tickets at this price). To RSVP now, CLICK HERE   
Price of ticket(s) will have to be paid in advance. You can Venmo your money to @Marcyne-Brown. First come, first serve (unless other arrangements have been made). Call Marcyne at 435.565.7900 with any questions and/or concerns. 
Be sure to bring a small blanket or something warm to wear. The temperature dips several degrees after the sun goes down.
You'll need a camp chair. You can bring one from home or rent a plastic chair from the theater for $2/chair.
"The Sound of Music" is a heartwarming story based on the real-life story of the Von Trapp Family singers, one of the world's best-known concert groups in the era immediately preceding World War II. It tells the story of Maria, a young postulant who is unable to keep the rules of the Nonneburg Abby and is sent by the Mother Abbess to be a governess to Captain Von Trapp's seven children. Free-spirited Maria brings music and love to the Von Trapp family.