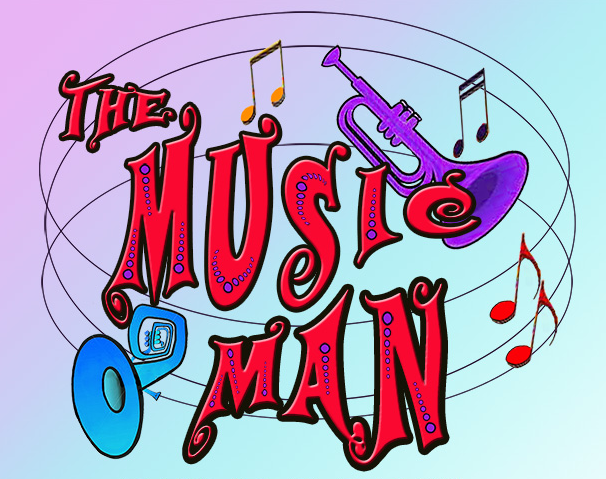 Outdoor Play ~ "The Music Man"
High Valley Arts Outdoor Theater
400 East 250 South
Midway , UT 84049
Join other single adults for a wonderful evening under the stars. The Music Man is marching to Midway, Utah to entertain us with this outdoor play. 
7:00pm ~ Come early to mingle and visit. Bring your own picnic supper if you'd like while we visit enjoying live music and clear mountain scenery before the show begins at 8:15pm.
Be sure to bring something warm to wear. The temperature dips several degrees after the sun goes down.
You'll need a camp chair which you can bring from home or rent from the theater for $2/chair.
The Music Man follows fast-talking traveling salesman, Harold Hill, as he cons people of River City, Iowa, into buying instruments and uniforms for a boys' band that he vows to organize – this, despite the fact that he doesn't know a trombone from a treble clef.